<! --NON IE CODE START -->
Introducing the lures that outfish live bait
The Jelly Prawn fishing lure is the most realistic prawn imitation on the market, bar none. With stalked eyes and a lifelike backwards kicking action, the Jelly Prawn lure is equally irresistible to actively feeding fish as they are to tough, shut-down fish. Jelly Prawns offer a lure to suit every type of fishing, from inshore flats to offshore reefs. &nbsp&nbspClick to see the full range ...

---
&nbsp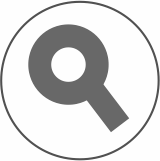 REALISTIC
&nbsp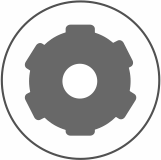 VERSATILE
&nbsp
HAND CRAFTED
&nbsp

There's always a Jelly Prawn perfect for the task at hand

---
&nbsp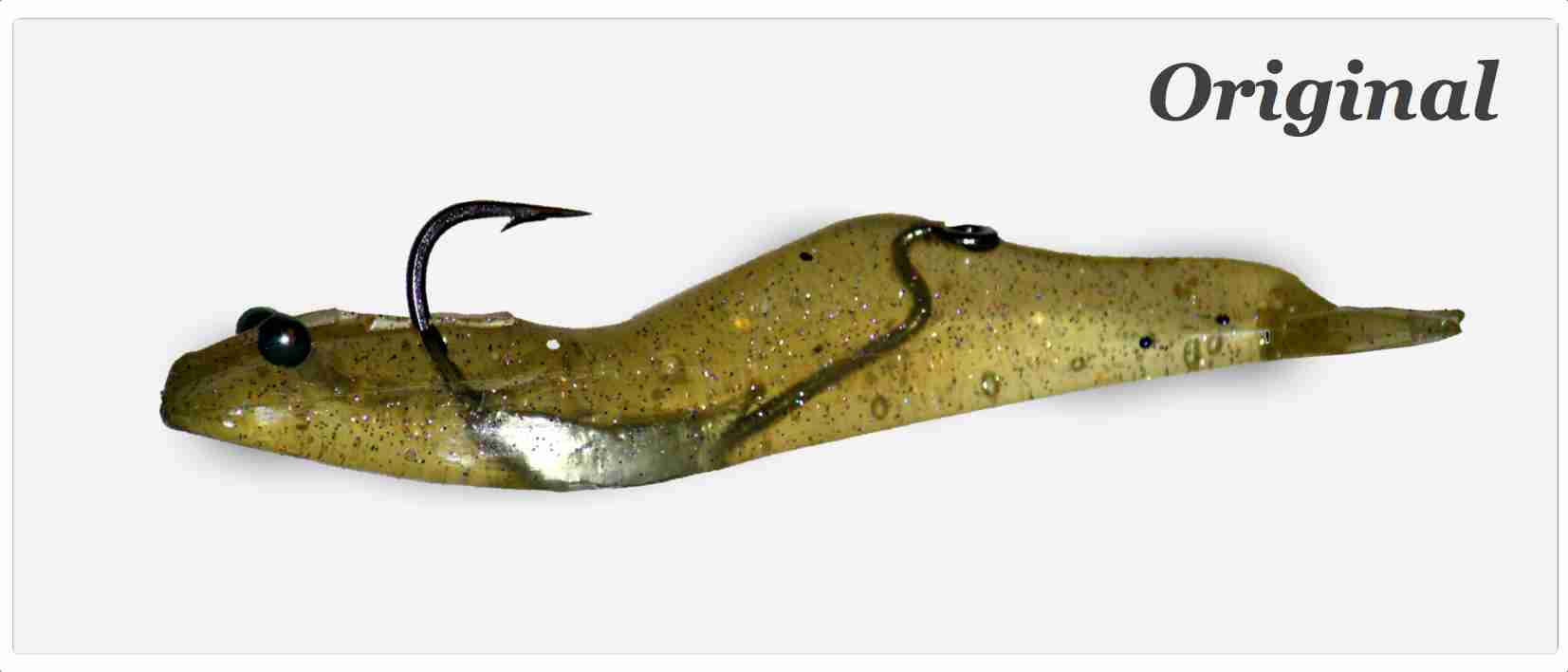 With its life-like tail-flicking action, the Original Jelly Prawn fools any predatory fish. These lures are equally at home fishing the flats in less than a metre of water or being jigged down to 10m deep.
&nbsp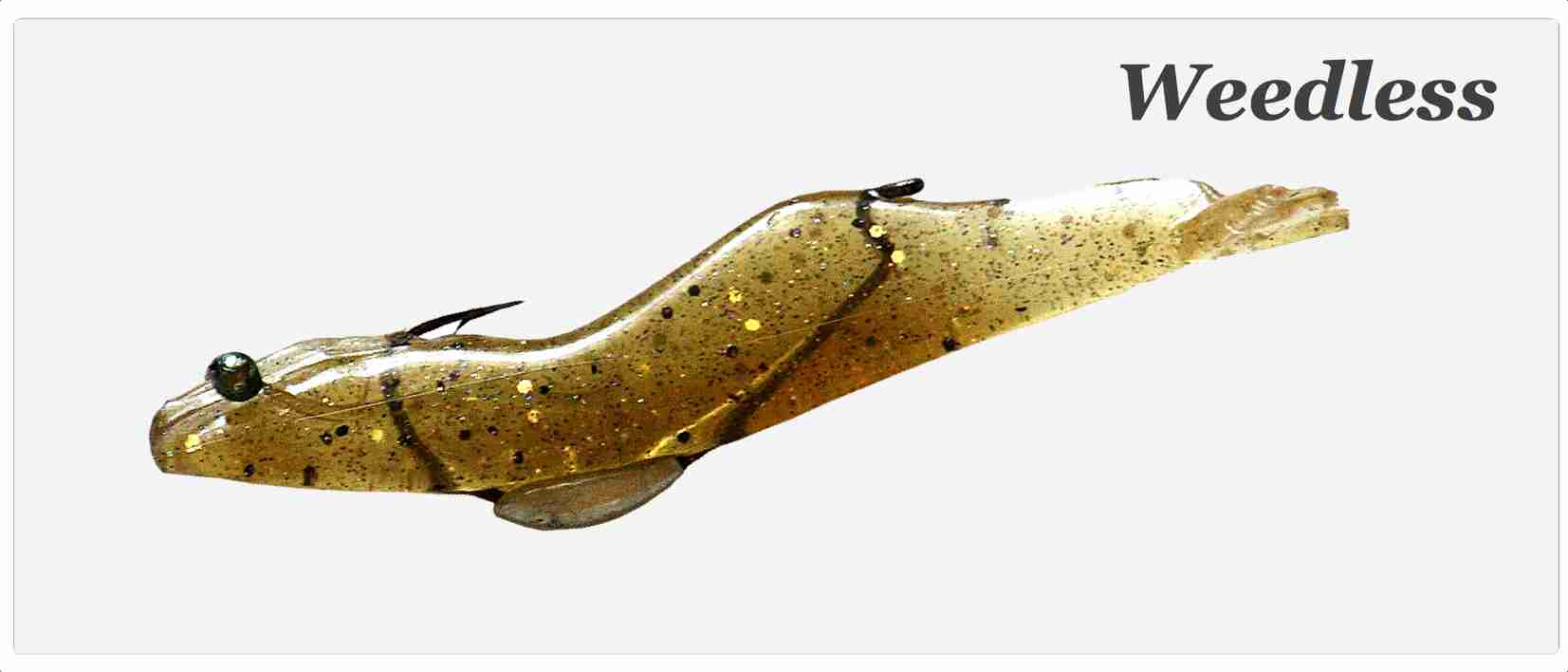 With very little hook point exposed and half the weight of the Original, the Weedless Jelly Prawn is designed to be cast with confidence right into the heaviest cover where fish hang out.
&nbsp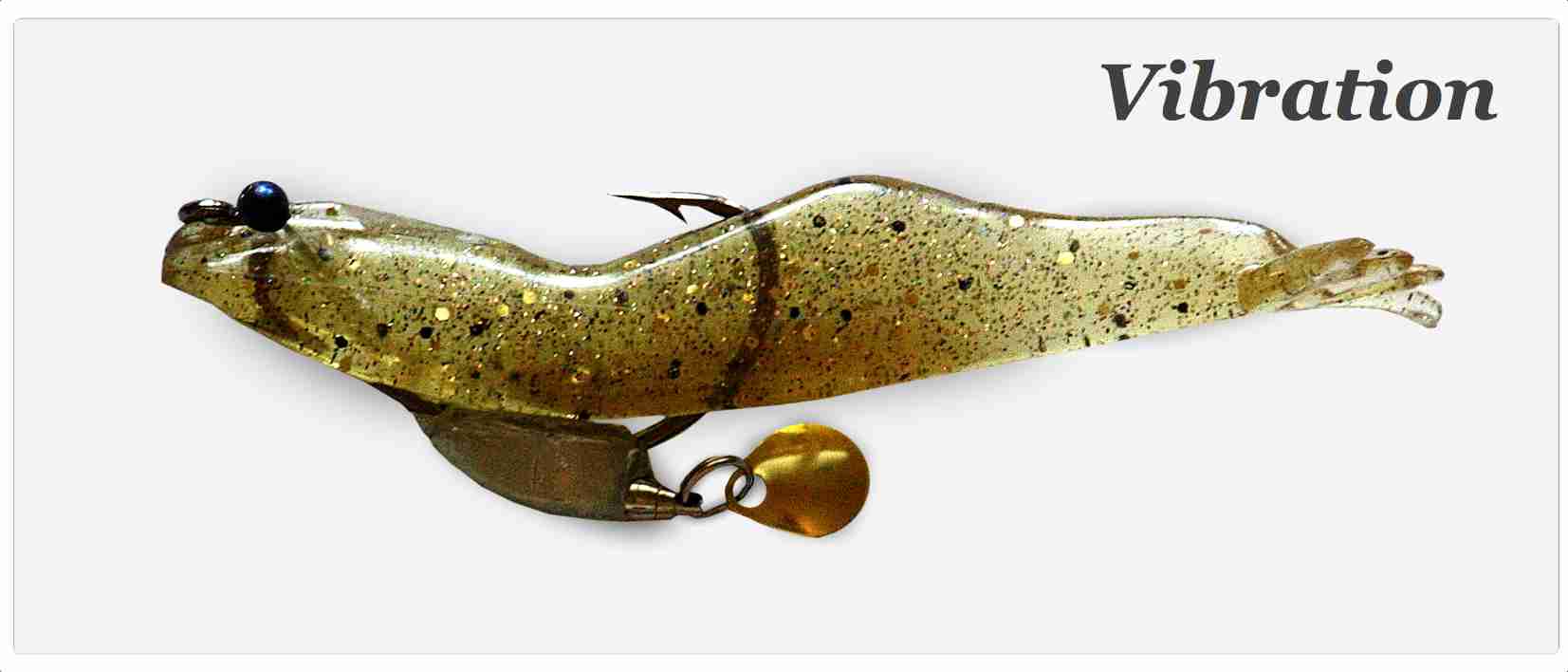 The Vibration Jelly Prawn has a forward-swimming action with a small blade to mimic the swimming legs of a prawn on the move. Designed for covering the water quickly prospecting for fish.
&nbsp
---
&nbsp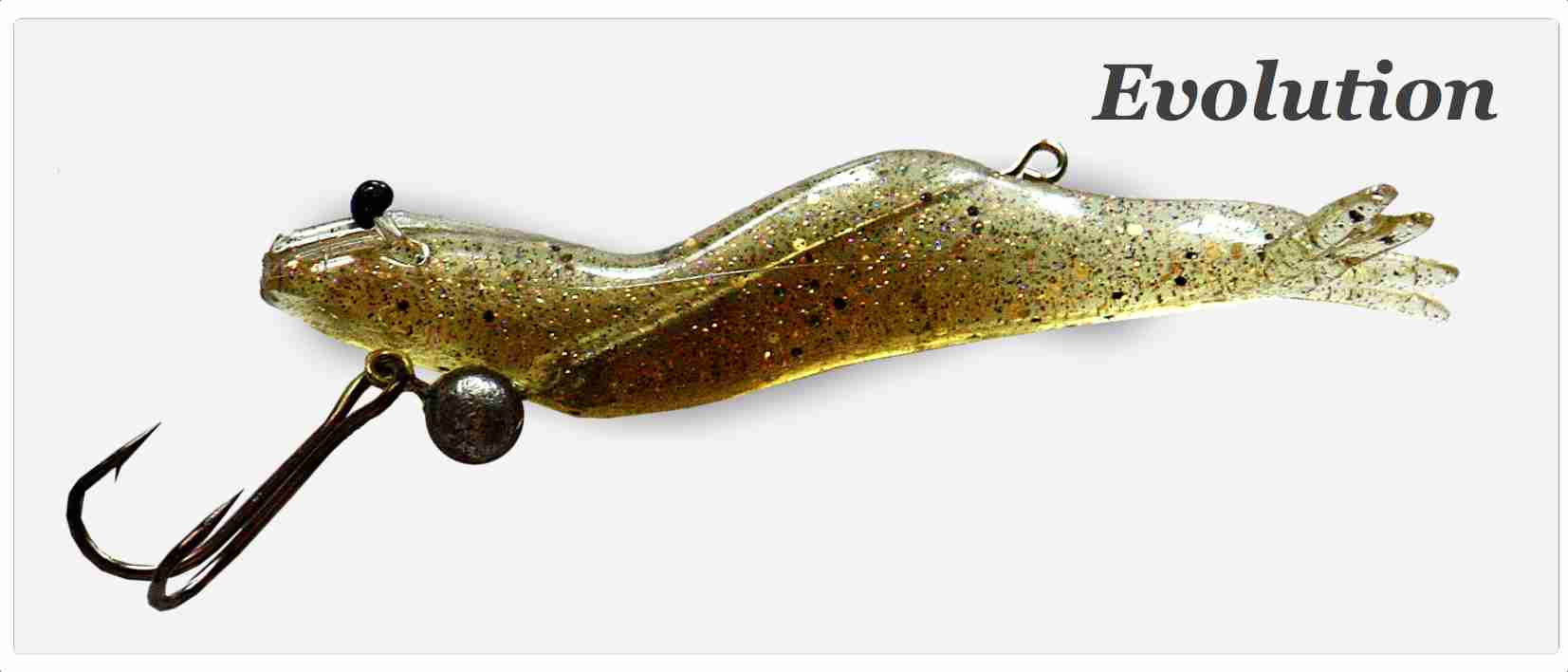 Evolution Jelly Prawns are a short-strike-proof prawn lure which can be rigged to be fished flicktail-style or forward-swimming. They are rigged on the Australian-designed Evolution jighead.
&nbsp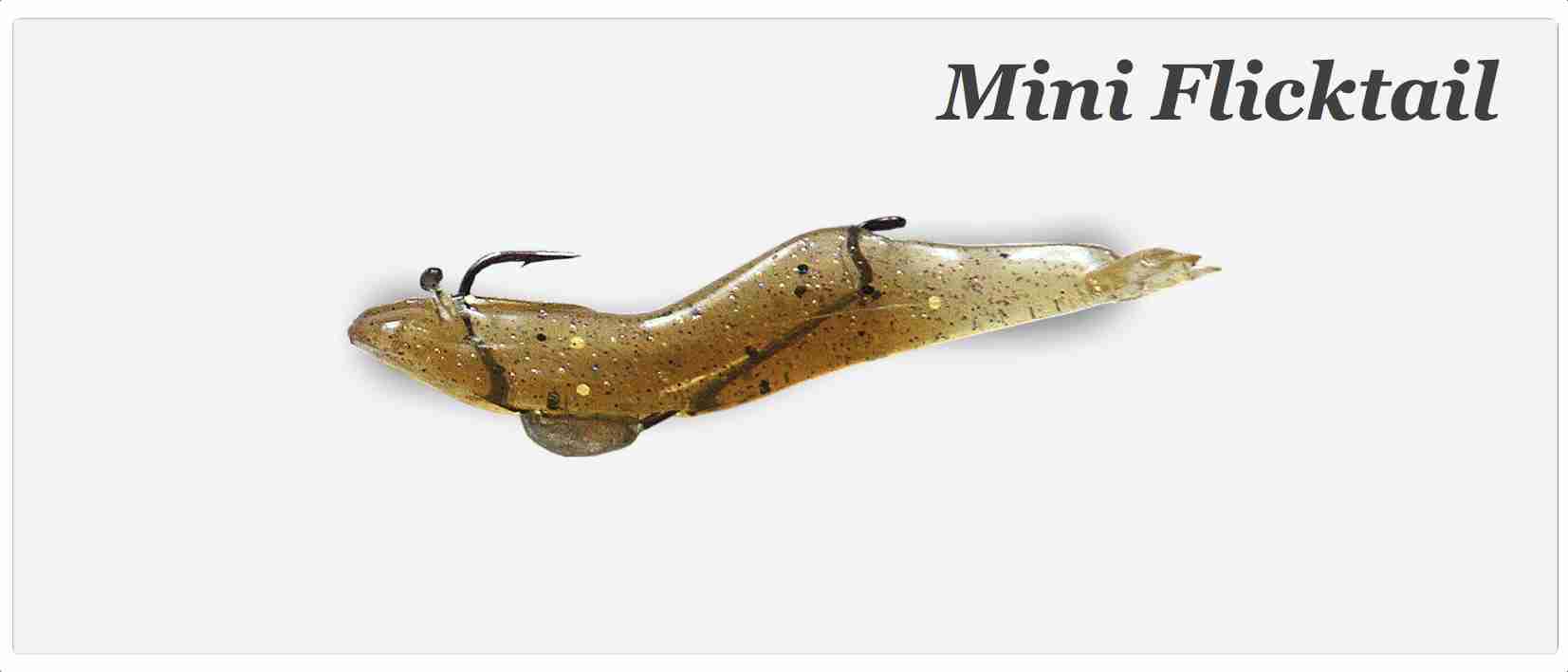 A smaller, finesse version of the Original, the Mini Jelly Prawn is the perfect lure for anglers targeting fish feeding on smaller prawns, from bream to barramundi and mangrove jack to trophy flathead.
&nbsp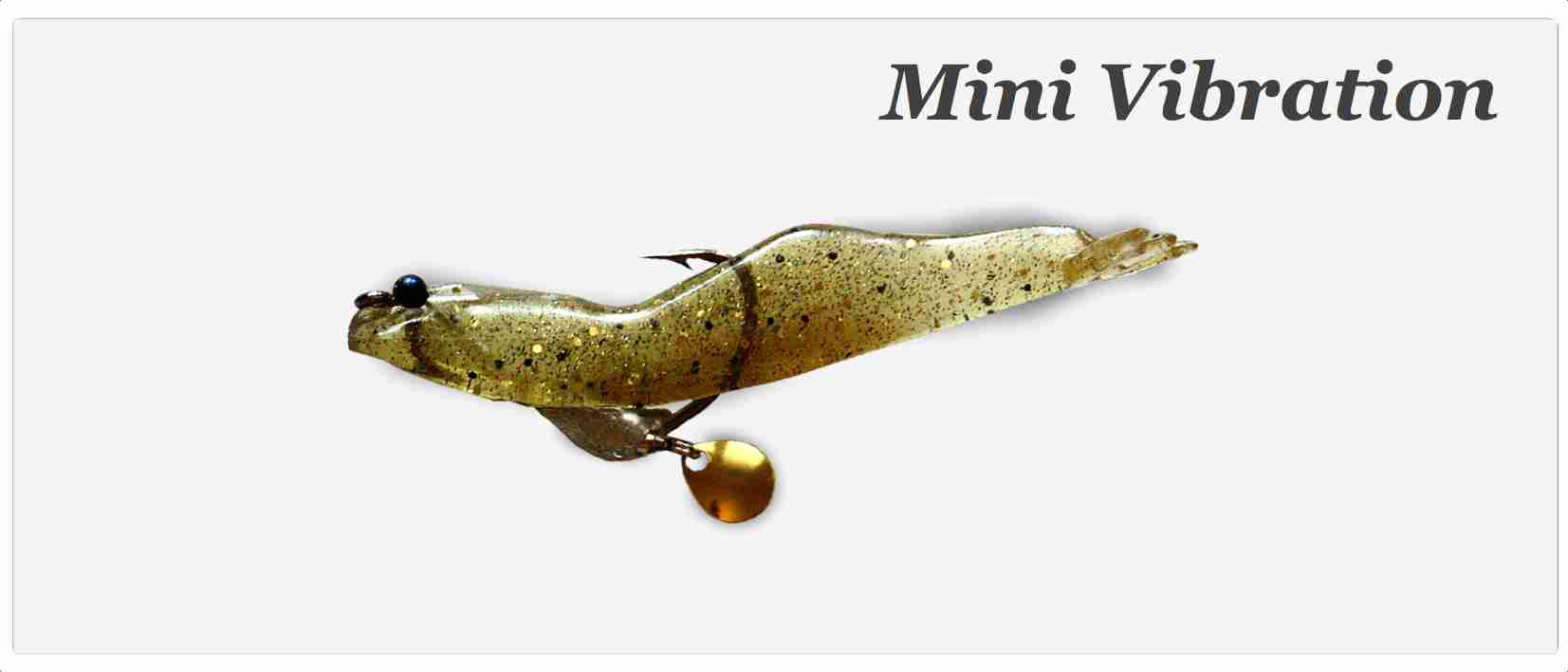 A smaller version of the Vibration Jelly Prawn, the Mini Vibration Jelly Prawn is a forward-swimming prawn imitation designed to search for fish in shallow water. Renowned as a bream magnet.
&nbsp
---
&nbsp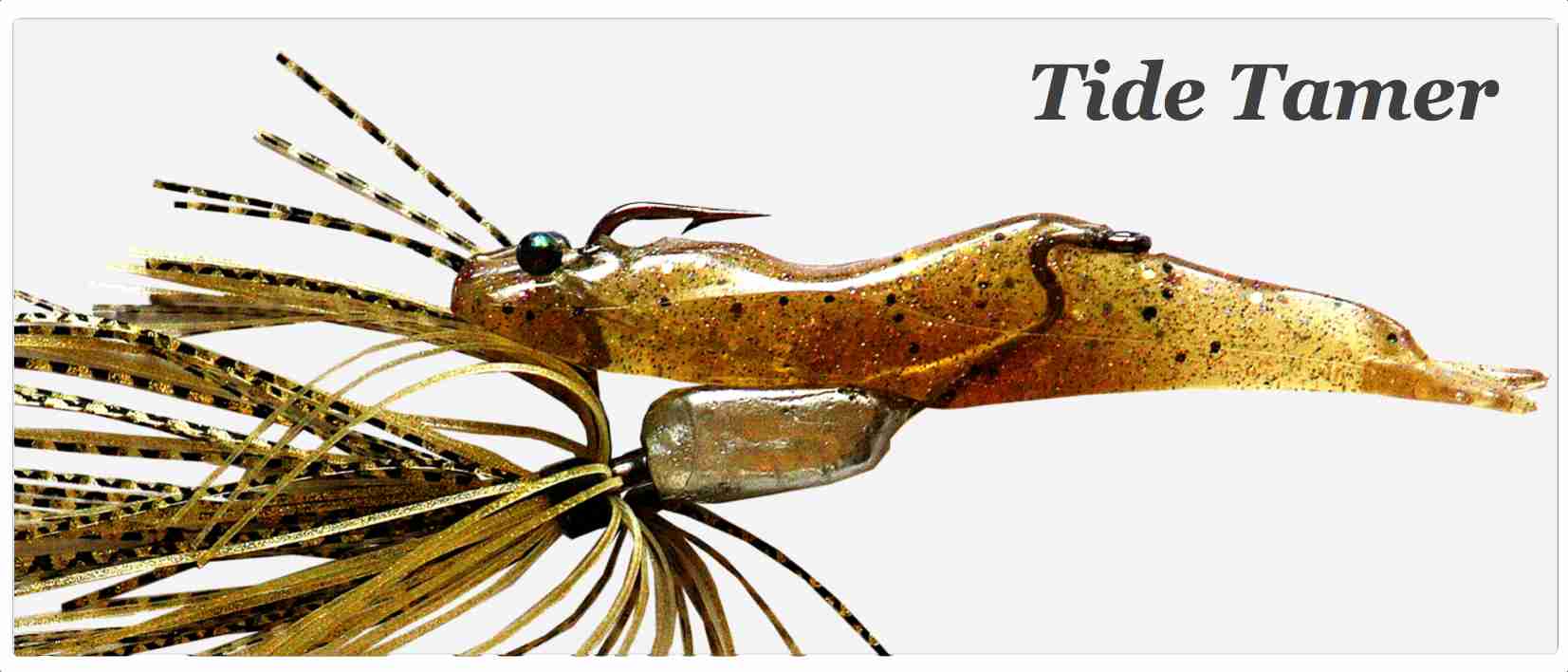 Tide Tamer Jelly Prawns were developed to get down deep, even in heavy current. Perfect for fishing inshore reefs, they sport a skirt that mimics the waving and pulsing legs of a feeding prawn.
&nbsp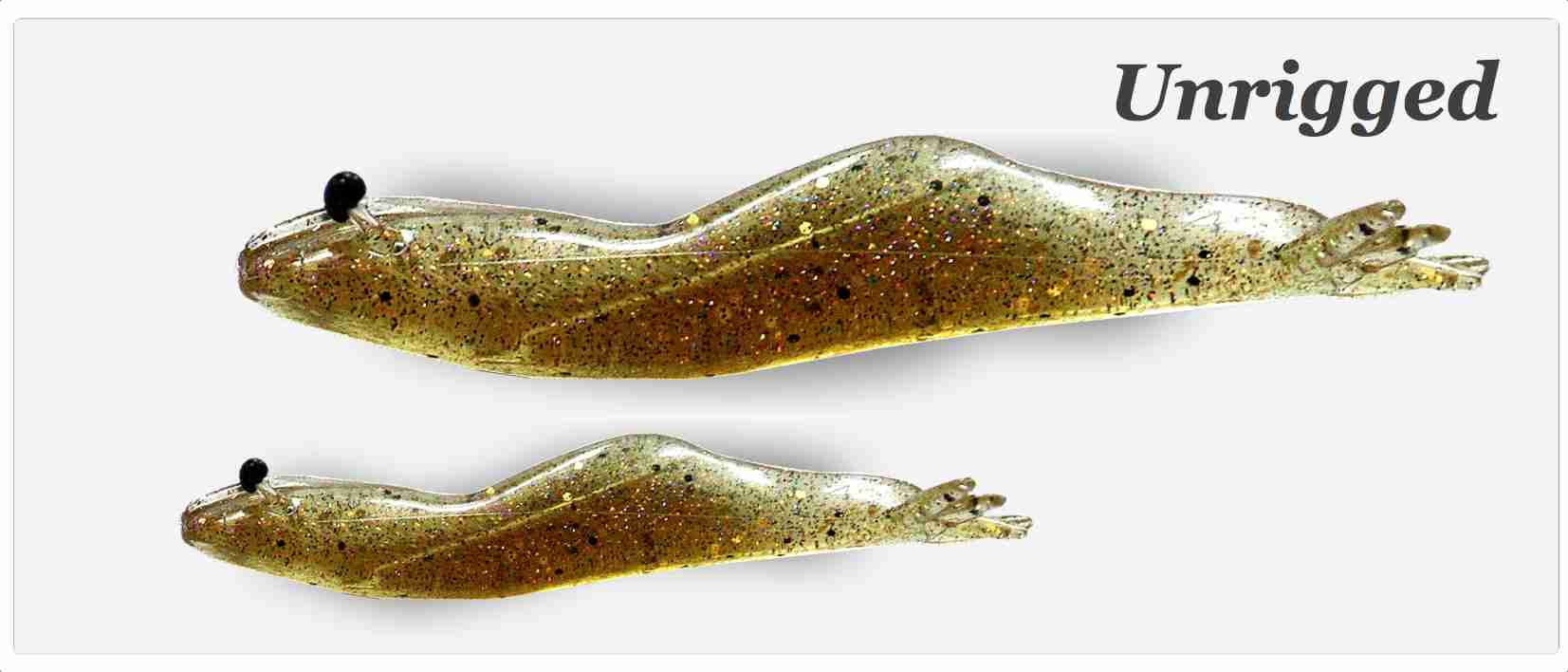 Whether as a replacement for your fish-chewed Jelly Prawns or to rig in your own style, a pack of Unrigged Jelly Prawns will keep you on top of your game. Available in all colours and sizes.
&nbsp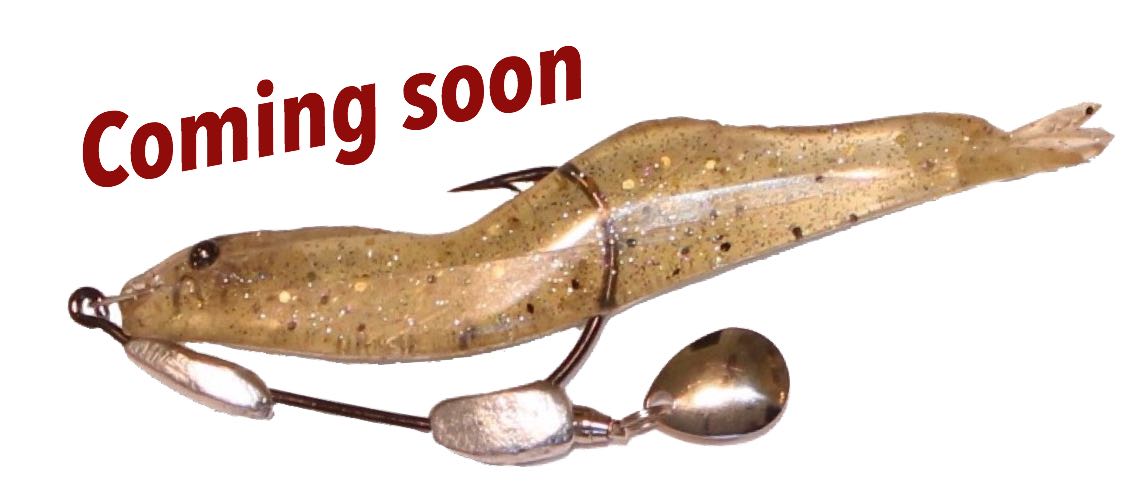 Weight-Forward Vibration Jelly Prawns are the updated model of the hugely successful Vibration Jelly Prawn.This lure is a must-have for any inshore lure angler. Available really soon!
&nbsp
---
What's different about Jelly Prawn Lures?
A big reason for our success is we won't compromise on quality. Each and every Jelly Prawn lure is genuinely handmade right here in Australia from a mould cast from a real prawn. Each lure is then hand-finished and checked to assure its fish-catching ability. They are then hand-packed and taken down to the post office. (Our main point: there's no outsourcing to China here!)

We love our fishing too and understand the importance of enticing and landing that fish of a lifetime. You can put your faith in the Jelly Prawn to swim correctly straight out of the pack.

If you have any questions we would love to answer them. Contact Ben via the Contact button below and he'll be pleased to get back to you.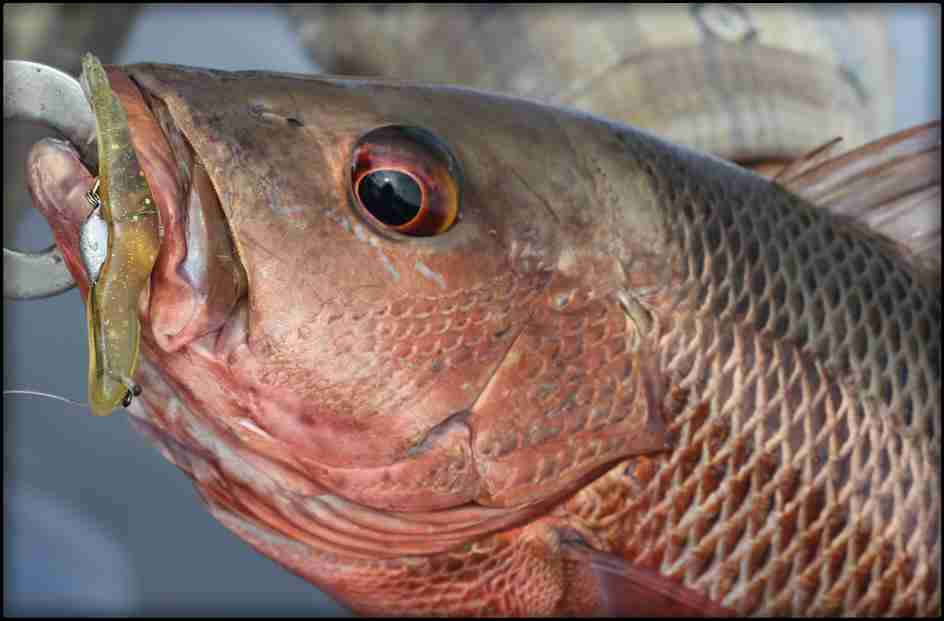 What's so special about them?'
Reversed rigging: Provides the most realistic tail-kicking action ever seen in a prawn imitation lure
Moulded from real prawns: Plus they are made from super-soft plastic, which means they are almost identical to the real thing in the water
Lifelike, stalked, shiny eyes: These lures really are the closest thing you'll ever see to a real prawn.'
Top-quality hooks and weights: Unlike many other lures on the market, we don't skimp on the hardware, meaning you can trust us even with the biggest fish.'
Crafted by hand: Each and every Jelly Prawn lure is poured by hand right here in Australia. We pay attention to the detail.
Every tackle box should have at least one Jelly Prawn
THE Jelly Prawn fishing lure is the brainchild of Townsville-born barramundi farmer and aquaculture researcher Ben Jones. Ben grew up spending hours watching live prawns swimming around in the live bait tank under his grandfather's house. At 30, after years of catching barramundi on those live prawns, the time pressures of life made replenishing the live bait tank too much of a chore. So he decided to build a fishing lure that would mimic as close as possible the swimming action of a real, live prawn bait – from the gentle forward glide, to the rapid distressed backwards flick, and the stalked reflective eyes. The result is a prawn lure which consistently outperforms live prawn baits.

To fish the Original Jelly Prawn, cast the lure to fish-holding structure and allow to sink to the desired depth. Retrieve the lure in a series of short rod flicks or hops, followed by long pauses. These pauses allow the lure to glide back down just like a real live prawn does. Concentrate carefully – watching and feeling for strikes, as most will occur on the glide. Strike back at any nudges or taps. If you don't come up tight, allow the Jelly Prawn to glide back down – and be prepared as the fish will often come back to finish the job.
The Jelly Prawn fishing lure truly is possibly the best prawn imitation lure ever created. Not only are they incredibly lifelife outside of the water, tank tests show that due to their unique appearance and lifelike kick-and-glide swimming action that even the real prawns can't tell the difference! The fish don't stand a chance. Explore more using the menu options below.


<! --TOP MENU BAR AND LOGO START -->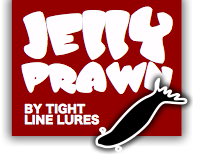 <! -- TOP MENU BAR AND LOGO END -->

&nbsp
| | |
| --- | --- |
| &nbsp&nbsp&nbsp&nbsp&nbsp&nbsp&nbsp&nbsp&nbsp&nbsp&nbsp&nbsp&nbsp&nbsp&nbsp&nbsp&nbsp&nbsp&nbsp&nbsp&nbsp&nbsp | |

<! --BOTTOM MENU COLOURED BAR START --> <! --BOTTOM MENU COLOURED BAR END --> <! --BOTTOM MENU GREY START -->